South Asia Climate Forum (SACF)
South Asia is highly vulnerable to climate change. Addressing risks related to climate change requires dialogue and collaboration between scientists, government decision-makers, industry specialists and vulnerable communities. In consultation with some of these stakeholders at the International Conference on Climate Services-6, a need was identified for a dedicated platform for regular and sustained dialogue and knowledge exchange amongst providers and users of climate change information in the region.
A steering group of regionally mandated organisations and relevant international partners has been formed to collaboratively guide the direction, inception and development of the forum, here (second image on the right) are the logos of those representative organisations.
A new Regional Forum on Climate Change Science and Services aims to facilitate knowledge exchange between providers and users of climate change information across South Asia. This aim would be realised through creating an online presence and in-person forum to grow a community of practice, enabling the sharing of best practices in climate change science and services for societal applications. A growing community of practice will benefit organisations in the region through advancing national and local scale efforts to co-produce, translate and interpret climate change information in decision-making and policy contexts.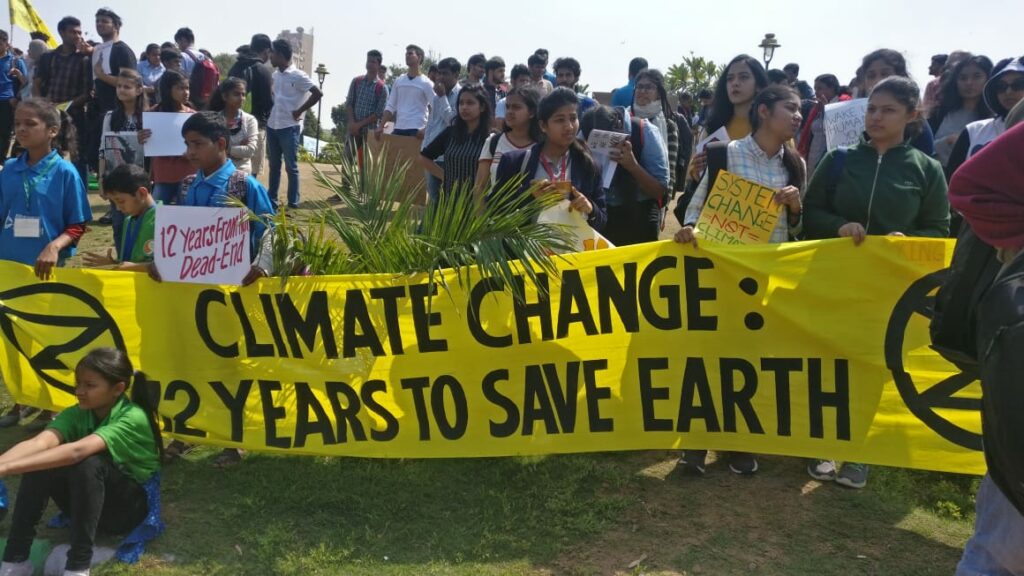 Join the Forum share and participate
If you want to be part of the Forum and to know more details, please sign up here
Please also contact us if you would like to: